Informational Services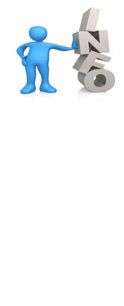 Tours of the library (familiarity with the Department of Libraries and the FAQ).
Public access to the Library.
Providing an electronic catalog, disclose the contents of the library fund.
Organization of thematic exhibitions (including virtual).
Getting the temporary use of any document from library collections.
Performing inquiries at the request of readers.
Individual and group selective dissemination of information (SDI).
Information support school projects, course, degree works and other. Research.
Information seminars for specialists in various fields of activity.
Access to private and remote databases.
Access to Internet information resources.
Access to the portal and e-government services.
Express reference "Online consultant".
Virtual reference service "Ask a Librarian".
Electronic delivery of documents.
---
Consulting, educational services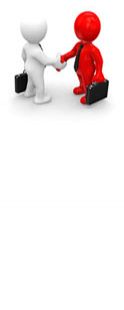 Education library use.
Learning how to work with the terminal issue / return of the literature.
Training search in the electronic catalog.
Getting advice in finding and selecting information sources (including the Internet).
Courses of computer and Internet literacy (recorded).
Advice on the use of electronic databases.
Advice on e-government services.
Legal advice (including online).
Training courses for LEGO-robotics and 3D printing (recorded).
Language courses for children and adults (English, German., French. Languages ).
Thematic media lessons (including in English, German, French Languages).
Consultation on the development and writing projects for a grant, an organization of business correspondence with foreign countries.
Seminars, training for librarians for professional development.
Public lectures of specialists in various fields of activity.
---

Culture and leisure (communication services)
Mass celebrations, clubs, meetings, presentations, concerts (including in English, German, French Languages).
---
Services

Print / copy / scan.
Provision of PCs for independent work.
Provision of special jobs for teamwork.
Providing a planetary scanner for high quality scans.
Website Development / Online portfolio.
Editing, retouching, restoration photos.
From tsifrovka vidokasset.
Record of information (text, music, images, etc..) To external recording devices (OVC).
Free Wi Fi.
Extension of the literature on the phone and e-mail.
Transfers to the state and foreign languages ​​and vice versa.
We will carefully consider all your suggestions to expand and develop our services.
This email address is being protected from spambots. You need JavaScript enabled to view it.
Путевые дневники и записки российских чиновников и исследователей о Казахской степи XVIII - середины XIX века